---
Delta customers can enjoy an industry-leading lineup of TV content from a wide variety of networks and premium streaming services.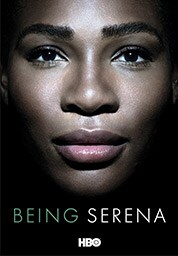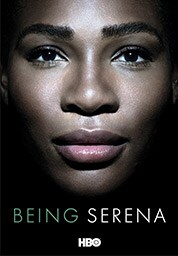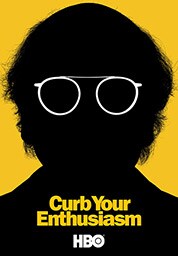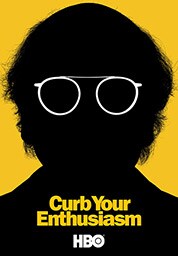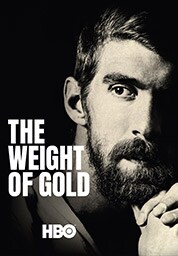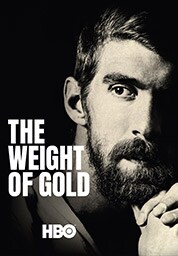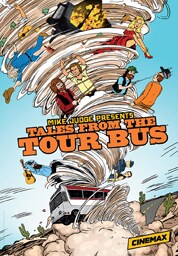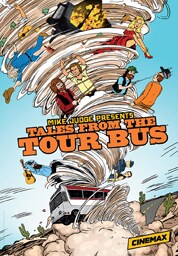 Mike Judge Presents: Tales From The Tour Bus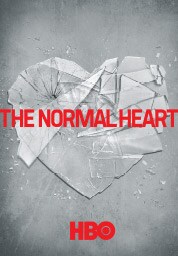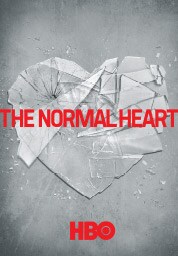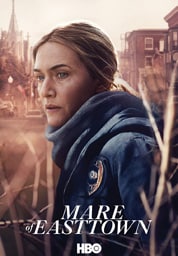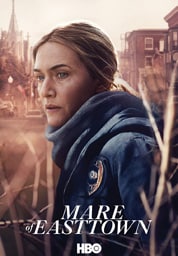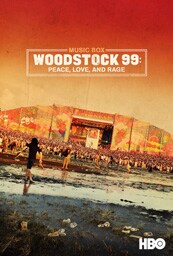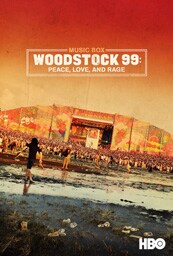 ---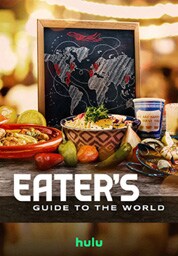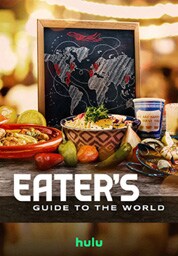 Eater's Guide to the World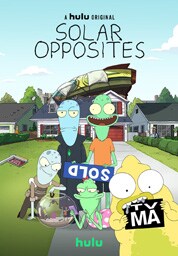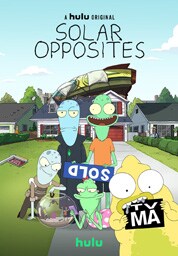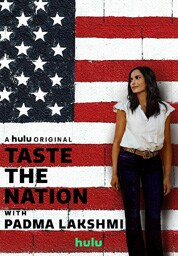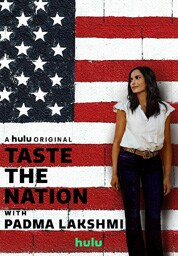 Taste the Nation with Padma Lakshmi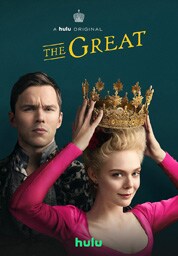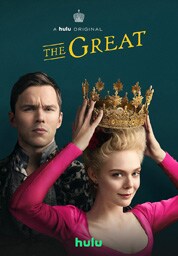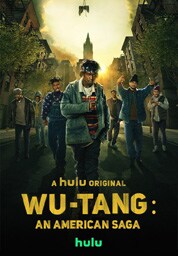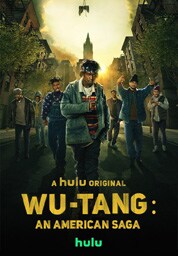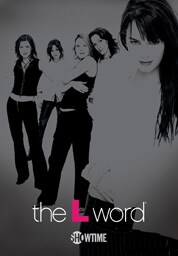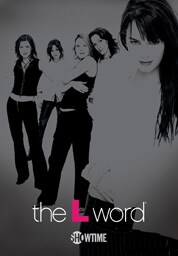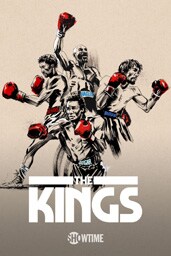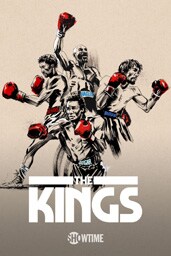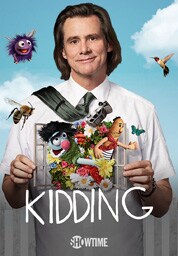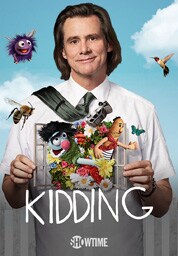 ---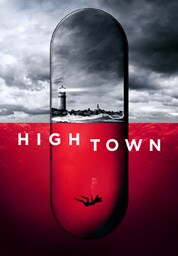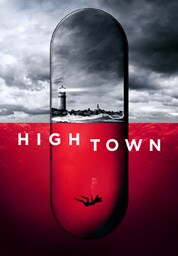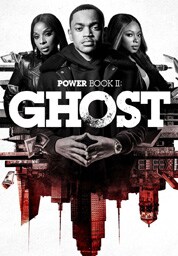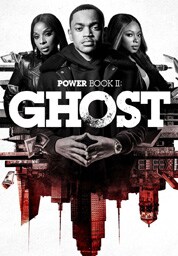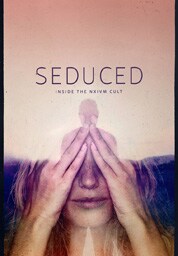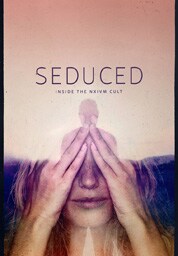 Seduced: Inside the NXIVM Cult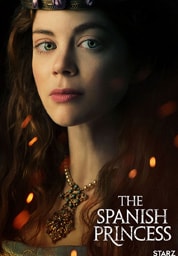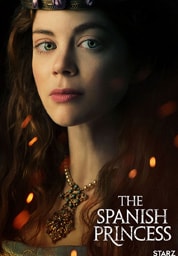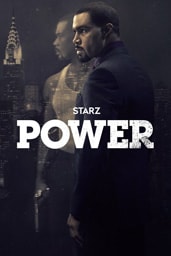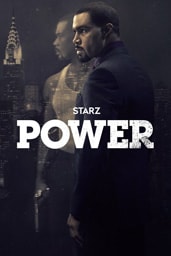 ---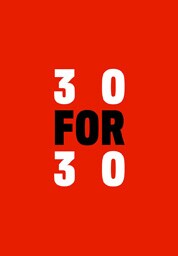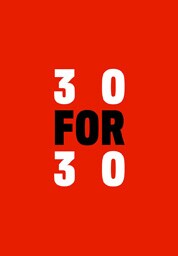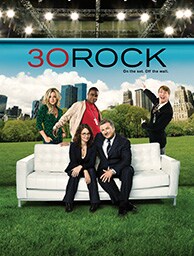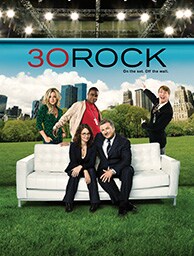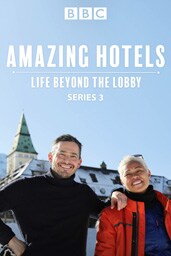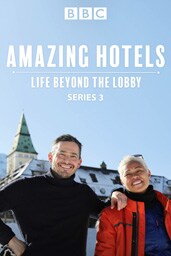 Amazing Hotels: Life Beyond the Lobby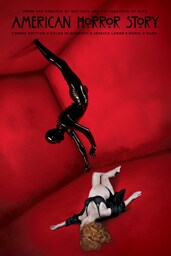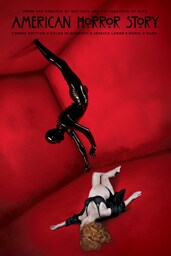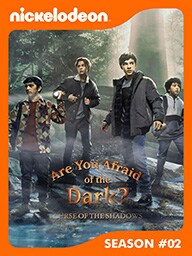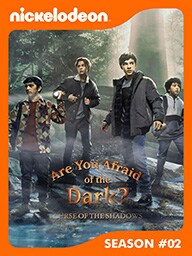 Are You Afraid of the Dark?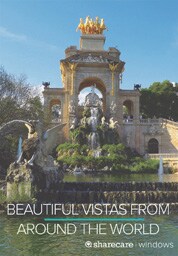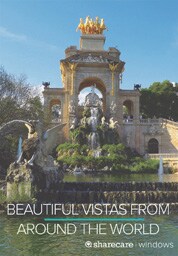 Beautiful Vistas From Around the World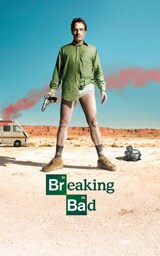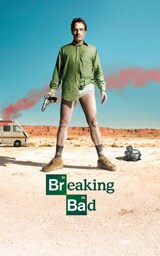 Climate Change: Ade on the Frontline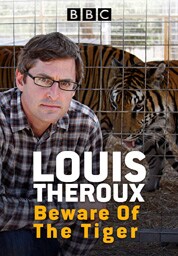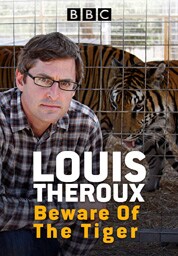 Louis Theroux: Beware of the Tiger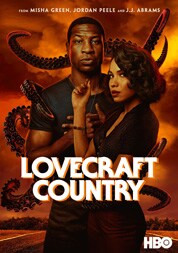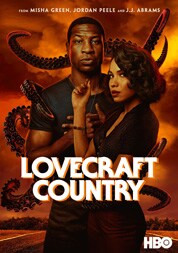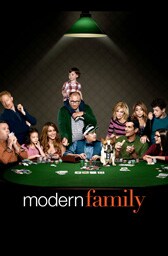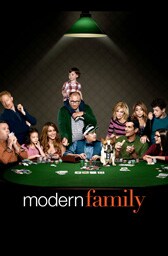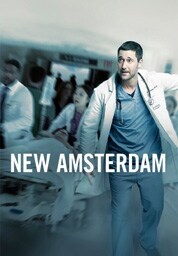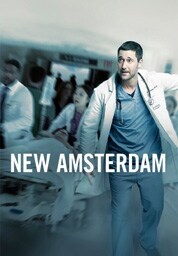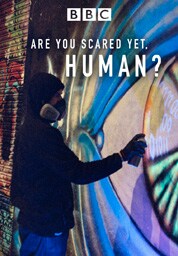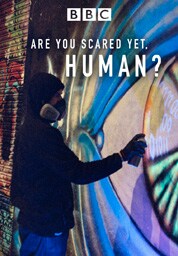 Panorama: Are You Scared Yet, Human?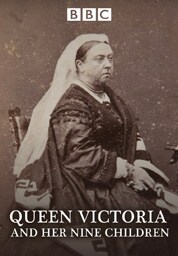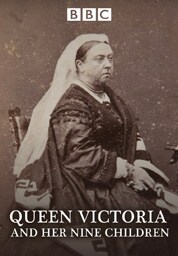 Queen Victoria and Her Nine Children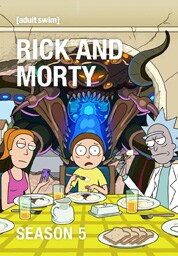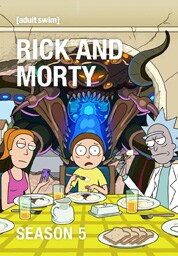 Rise of the Murdoch Dynasty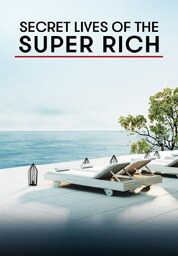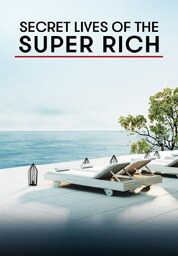 Secret Lives of the Super Rich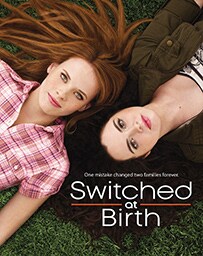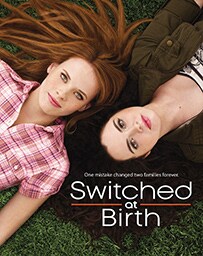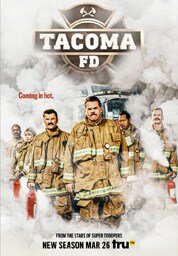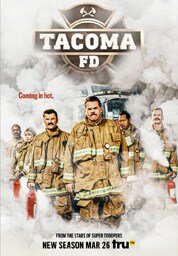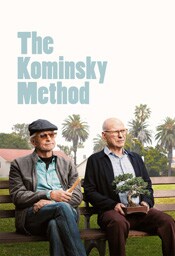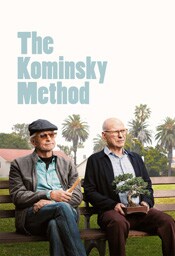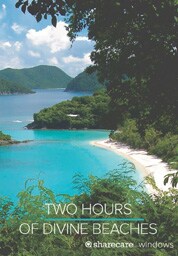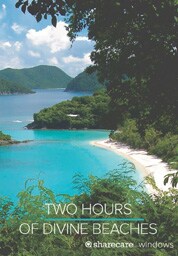 Two Hours of Divine Beaches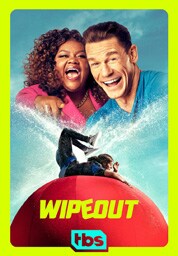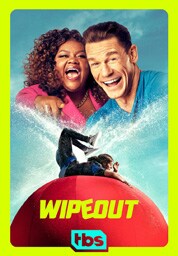 ---