About Delta
---
We connect people to opportunity, while expanding the understanding of our planet and the people within it. We know that both in the air and on the ground, our business decisions have the ability to influence and change the world.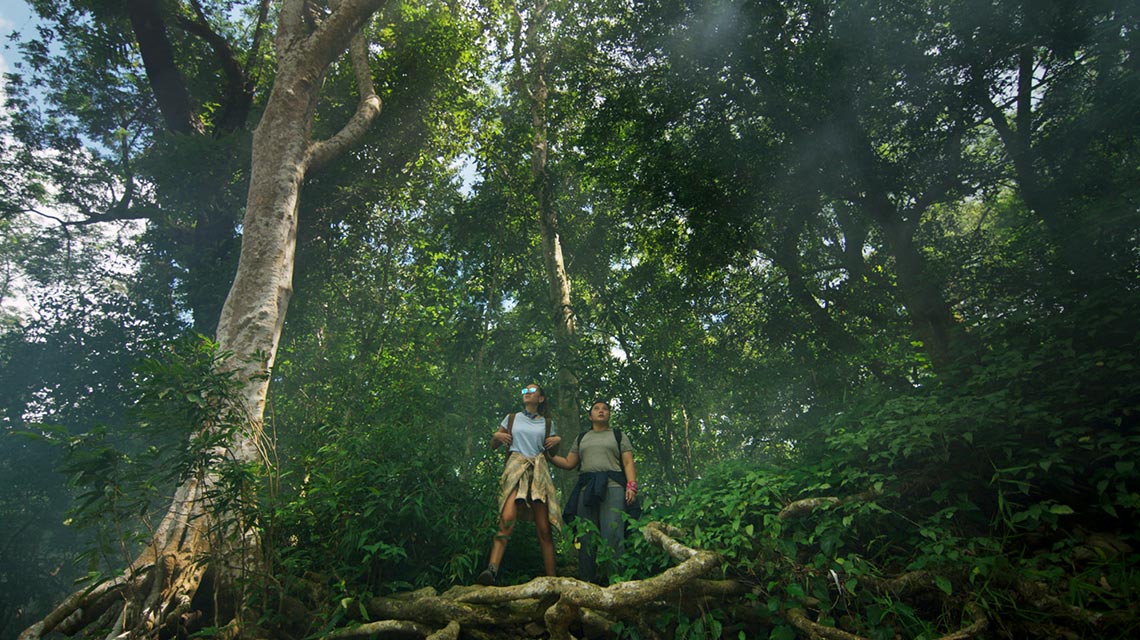 About Delta Customers
Your audience is our audience.
The average household income is $100,000+
Over 60 percent of Delta customers are college graduates
More than 180 million travelers fly with Delta every year

How You Can Reach Them
Please contact our partners below for more information:
Delta Sky Club® / Global Eagle Entertainment / +1 (646) 400-9060
Create a better place in this world. Join Delta's community partners and youth leadership programs to contribute to a better tomorrow.
We are committed to pro-actively identifying and building relationships with high quality small, minority, and women-owned business enterprises (MWBE's) and we encourage our 1st tier suppliers to do the same. Learn more about Supplier Diversity.
Find out how Delta's business programs may help small business owners to corporate enterprises alike, get off the ground.