Stop Human Trafficking
---
Delta has trained over 86,000 employees on spotting possible warning signs of human trafficking, and we are committed to identifying it and reporting it. Many trafficking victims report traveling at least once on a commercial airline while being exploited, so it is everyone's duty to #GetOnBoard in helping those in harm's way.
One way SkyMiles members can help is by donating miles to Polaris, a nonprofit organization devoted to unmasking and eradicating human trafficking. Donated miles are used to provide flights and connect victims to critical care. Since our partnership started, millions of miles have been donated.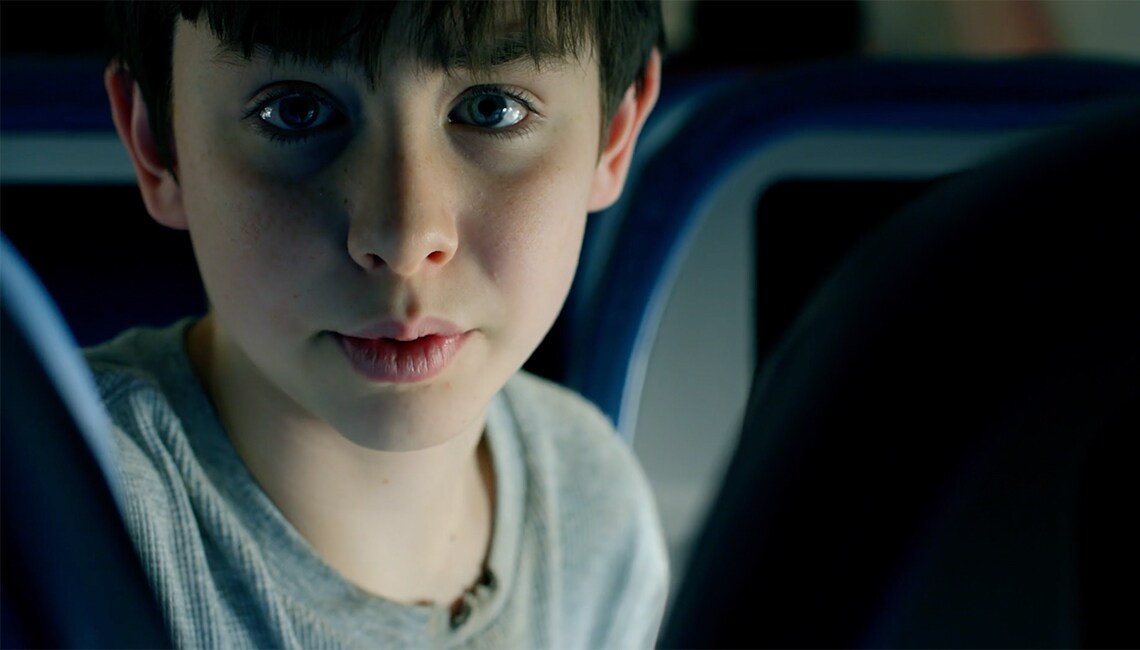 HELP VICTIMS AND SURVIVORS WITH A SKYMILES DONATION
Donate miles through the Delta SkyWish Program to Polaris, which helps victims and survivors receive critical or legal care.
---
#GetOnBoard Campaign Against Trafficking 
---
In 2011, Delta became the first and only airline to sign the Code of Conduct authored by End Child Prostitution, Pornography and Trafficking (ECPAT). We continue to lead the corporate community in building action and awareness about a crime that often enslaves women and children for forced labor or sex. Our #GetOnBoard advocacy sends a message to traffickers they are not welcome on our planes and says to victims: We see you, we hear you and we are fighting for you.
"For us, combating human trafficking is more than just a cause, it is a movement and a moral obligation as citizens of the world."
Delta Air Lines CEO Ed Bastian