Benefits to help you Keep Climbing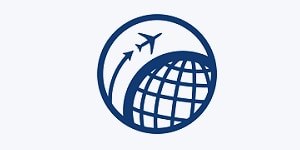 Travel & Perks
Employees and eligible travel partners can explore amazing destinations anywhere Delta flies through our worldwide pass travel privileges, discounted Delta Vacations perks and reduced fares on other airlines.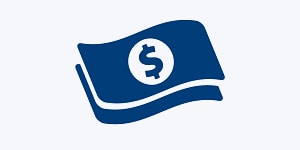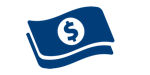 Health & Wealth
We are proud to offer our employees an appealing compensation package including competitive pay, industry-leading profit sharing, generous 401(k) matching, and health and wellness benefits.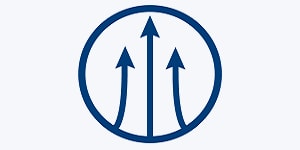 Growth & Development  
Delta is a great place to develop, both personally and professionally. We offer employees both upward and global mobility, access to business resource groups, online learning, mentorship programs and more!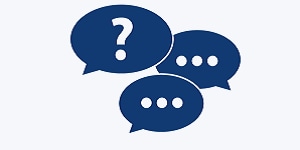 Transparent Leadership
Our leaders provide frequent and candid updates on the state of the business through our unique Velvet events, quarterly earnings calls, town halls, Leadership Engagement Series and our CEO's video news feed. 
---
"My most important job as CEO is taking care of our people. If you take care of your people, they take care of your customers, whose business and loyalty allows you to reward your investors."
- Ed Bastian, CEO of Delta Air Lines
---
Jasmine James, DevOps Center of Excellence Manager
"The culture here is remarkably supportive and I feel myself growing every day as an engineer and leader. Anything is possible when you are given the chance to own your career and have the tools and coaching that you need to succeed. By also having multiple opportunities for professional development and a very knowledgeable team, I am constantly being challenged and pushed to become the best version of myself."
Nathan Ledford, Flight Attendant
"As a Delta Air Lines Flight Attendant, I am proud to represent Delta's strong family culture and how it drives us to be "different" than our competition to win in the marketplace. Our leaders are approachable, value employee feedback and empower us to be the best at what we do. Teamwork fuels our passion to succeed, innovate and Keep Climbing!"
Jaclyn Gonzales, In-Flight Entertainment Manager
"The Commercial MBA program has given me opportunities to develop as a leader while learning about Delta's complex business. I've been able to gain hands-on leadership experience and have access to several mentors thanks to the professional development focus placed on the program."
We are proud to be the most awarded airline. 
Delta is an Equal Opportunity Employer
As an equal opportunity employer including Disability/Veterans, Delta Air Lines recognizes that our strength lies in our people. We are committed to diversity.
Accommodation for Applicants With Disabilities:
Delta Air Lines, Inc. is an Equal Employment Opportunity/ Affirmative Action employer and provides reasonable accommodation in its application process for qualified individuals with disabilities and disabled veterans. If you are a qualified individual, you may request a reasonable accommodation if you are unable or limited in your ability to access job openings through this site, apply for jobs through Delta's online system, or at any point in the selection process.  Please e-mail us at Accommodations@delta.com or alternatively send a fax to 404-677-3851. To ensure a quick response to your request, please use the words "Accommodation Request" as the subject line of your email or as the title of your fax document.