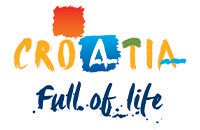 Croatia Vacation Packages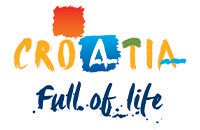 ---
Stretching along southeastern Europe's sunny Adriatic Coast, Croatia is a top destination for glorious sunny beaches, magical walled cities, picturesque seaside towns and more than 1,100 enchanting offshore islands.
The Dalmatian Coast extends north to the island of Rab and south to Dubrovnik and the Montenegro Border. Its most popular tourist destination, Dubrovnik, is a perfectly preserved oasis that's framed by rugged limestone cliffs and crystal blue seas. Located north of Dubrovnik in central Dalmatia, Split is a stunning port city bustling with world-class restaurants and nightlife.

The northern inland capital city, Zagreb, offers big-city sophistication with a thriving cafe culture, inviting parks and the nation's best museums. It is also a great base for exploring the surrounding area's historic castles and fantastic vineyards.
Explore Croatia
---
Like many European countries, Croatia has its share of medieval cities and Roman ruins, but what stands out is its natural beauty. The Dalmatian Coast is famous for its mythical caves, mysterious islands and the seaside towns of Dubrovnik and Split.

Island hopping to idyllic islands like Hvar, Korcula and Sipan is a popular activity from Dubrovnik. And one of the best places to visit is Krka National Park in Dalmatia, best known for its numerous cascading waterfalls, natural pools and hiking trails. In northwestern Croatia, Zagreb is a vibrant capital metropolis that's packed with old-world and modern attractions.
CAR RENTALS IN EUROPE
---
Enjoy more freedom and extra savings by adding a car rental to your Delta Vacations getaway.


Europe Special Getaways
---
With Delta Vacations, you can choose from an exciting array of special getaway packages tailored exclusively for a unique experience.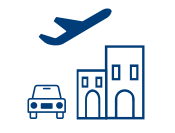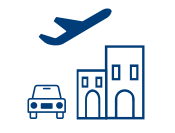 ALL IN ONE
The best vacation packages
designed for SkyMiles® Members. 
24/7 CARE
Experience the Delta CareStandard™ and award-winning support and service
— whenever you need it.