About Delta
---
As a purpose-driven brand, we connect humanity, and by doing so, drive forward empathy and a deeper respect and care for our planet and the people within it.
With that in mind, Delta's ESG strategy is centered on lowering our carbon footprint, driving forward a diverse workforce that values equity and inclusion, and living these values in the communities where we live work and serve.
We are positioning ourselves to be a driver of change, for this generation and beyond.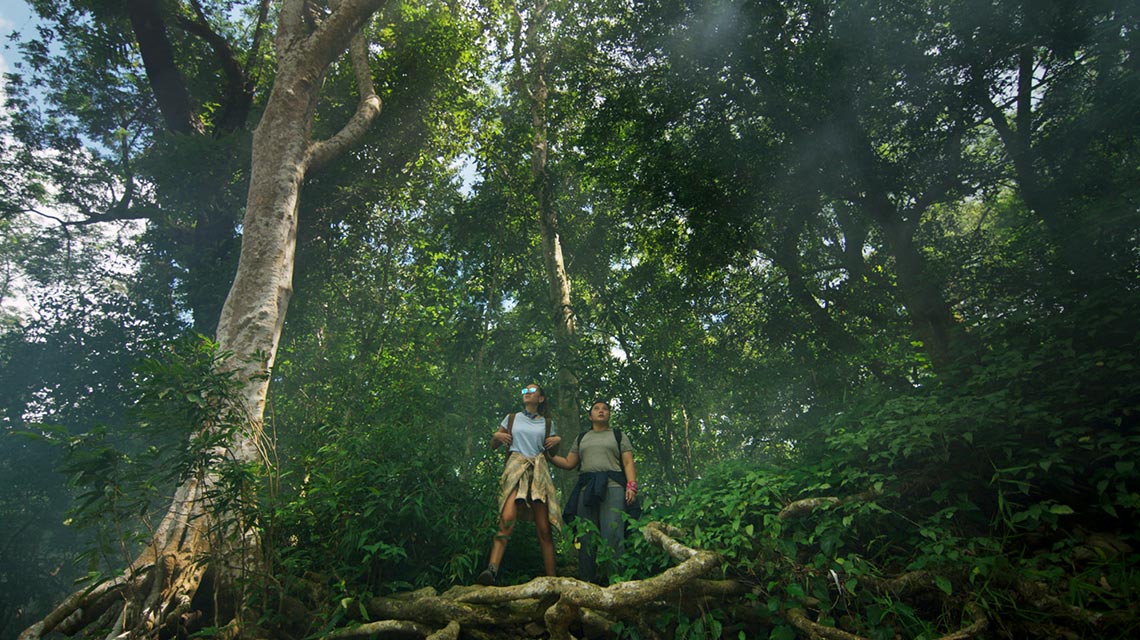 About Delta Customers
Your audience is our audience.
The average household income is $100,000+
Over 60 percent of Delta customers are college graduates
More than 180 million travelers fly with Delta every year

How You Can Reach Them
Please contact our partners below for more information:
Delta Sky Magazine / MSP Communications / +1 (612) 313-1788
Delta Sky Club® / Global Eagle Entertainment / +1 (646) 400-9060
Find out how Delta's business programs may help small business owners to corporate enterprises alike, get off the ground.