---
From the moment you check in to when you reach baggage claim, you'll experience the Delta CareStandardSM, designed to keep all surfaces and high-traffic areas clean and disinfected, give you more space, and offer safer service and personal care at every point in your journey.
Learn more about our added layers of protection and what you can expect when you fly with us:
Pre-Trip

Check-in

Security

Delta Sky Club®

Boarding

On Board

Your Seat

Baggage Claim
---
Partnering for Your Safety
---
Delta is partnering with trusted experts from the medical field and leaders in disinfection and sanitization to help us revolutionize a safer and cleaner travel experience for all customers and our employees.
We're committed to cleaner air, space, and surfaces as part of our elevated standard of cleanliness. Air on all aircraft is recirculated as often as every 2-6 minutes with fresh, outside air or through industrial-grade HEPA filters with similar performance to those used in hospital operating rooms.
An Interview with Dr. Michael Saag
Watch infectious disease expert Dr. Saag explain why cabin air is safe and healthy to breathe.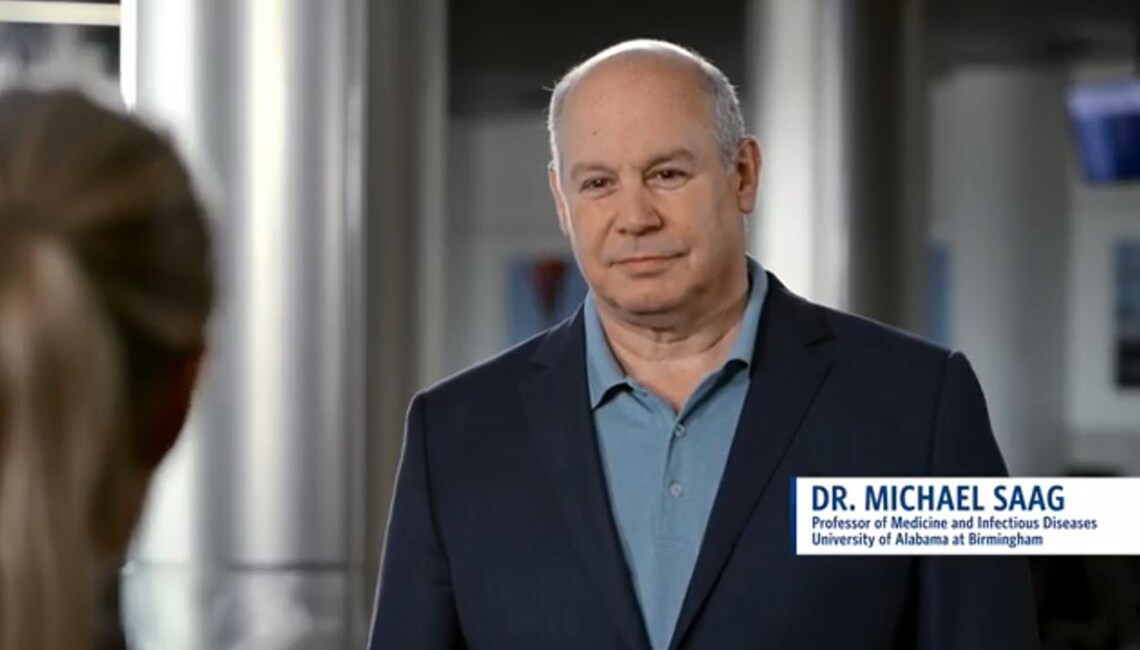 Cabin Air Filtration On Board Delta
See how cabin air is refreshed and HEPA filters remove 99.99% of particulates on board.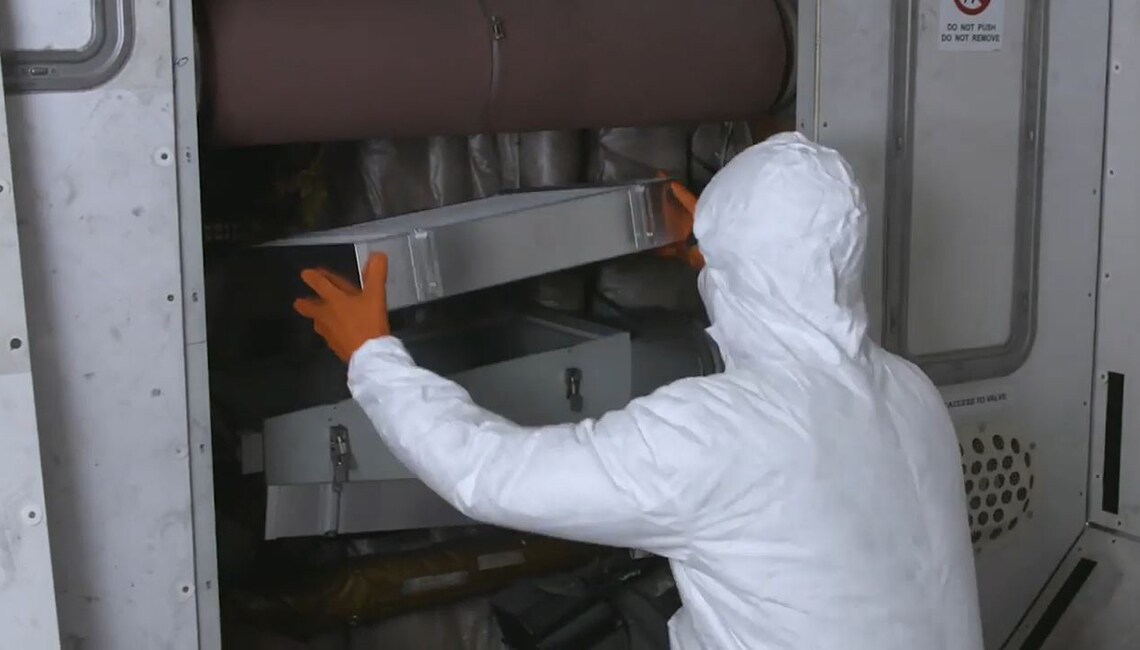 While the signature hospitality of our crew remains unchanged, we are requiring face masks for everyone's safety, providing care kits with hand sanitizers, and reducing physical touch points.
Mayo Clinic's Review of In-Flight Service
The Mayo Clinic experienced the in-flight service Delta's flight attendants deliver and shared their views on health and safety considerations.