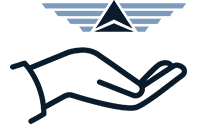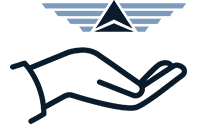 You're at the center of everything that we do.
That's why we're committed to providing you with layers of protection for a safer, more flexible travel experience as part of the Delta CareStandardSM, which continues to strengthen through innovation.
Science-Backed Health & Safety
Delta has also put in place more than 100 layers of protection to ensure a safer travel experience, including ongoing mask requirements and regularly sanitizing high-touch surfaces.
We've partnered with trusted experts from the medical field and leaders in disinfection and sanitization to help us revolutionize a safer and cleaner travel experience for all customers and our employees. Learn more.
---
Flying Made Simple
If your plans change, your ticket can too. We're giving you the flexibility to book, change or cancel your travel plans without change fees (excluding Basic Economy tickets). Terms apply.
Learn more.
---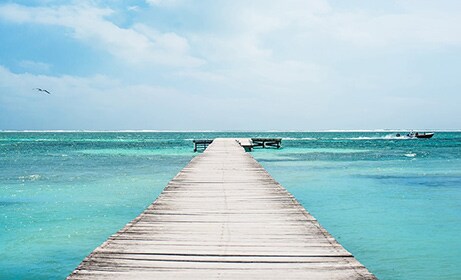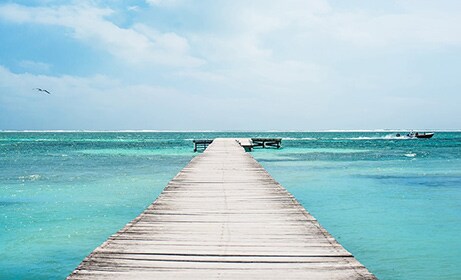 Guidance on Navigating Your Return to Travel
Explore our destinations and keep up on the latest updates with our interactive travel requirements and restrictions map. Learn more.
In addition, we have identified local testing resources for many of our destinations as well as new in-home testing options.