TAKING ON THE BIGGEST JOBS
With access to over 300 destinations worldwide, easy-to-use booking tools and robust scheduling options, Delta Meeting Network delivers the flexibility you need with the control you want. We offer a dedicated team of specialists to support your meeting across our vast global network, with a variety of cost-saving options to help you stay within budget. It's our job to help you focus on the meeting, not the travel. If you have any questions, our team is ready to assist you at 1-800-328-2216.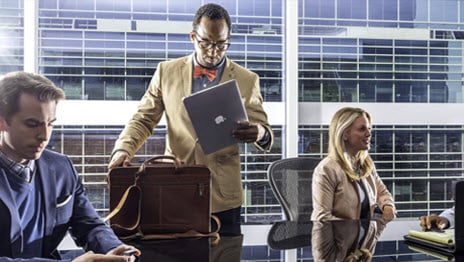 Plan Your Meeting
Delta Meeting Network offers convenience and ease when setting up a meeting or event for a minimum of 15 people or more traveling on Delta from two or more cities to a common destination. Connect with our DMN experts to register your meeting and manage your request from beginning to end. Plan your meeting here.
Book Your Flight
Working with the Delta Meeting Network offers a number of benefits to you as a traveler. You get exclusive discounts on fares in most classes of service, access to over 40 Delta Sky Club® locations worldwide, and SkyMiles® rewards to build toward Award Travel. Book your flight here.