Corporate Travel Management
BUILDING OUR BUSINESS AROUND THE NEEDS OF YOURS
Being a valued travel partner means going beyond what's expected with innovative tools like our Operational Excellence Calculator, which lets you see how much time and money Delta's best-in-class operations can save you, and Delta Edge, the industry's only tailored suite of beyond-contract services. After all, we didn't set out to be another travel partner. We set out to do something greater by building our business around the needs of yours. Learn more.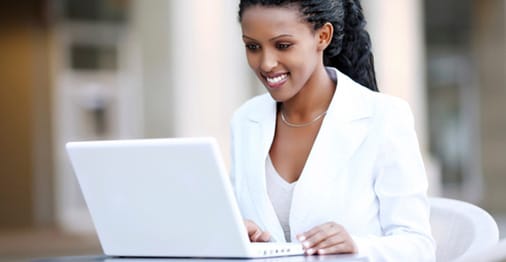 Small-Medium Enterprise Travel
THE BIGGEST NO-BRAINER IN BUSINESS TRAVEL
Ensure your company earns the best ROI for its air travel expense. With SkyBonus®, your company will earn points redeemable for business travel rewards while your travelers earn their personal SkyMiles®. Learn more.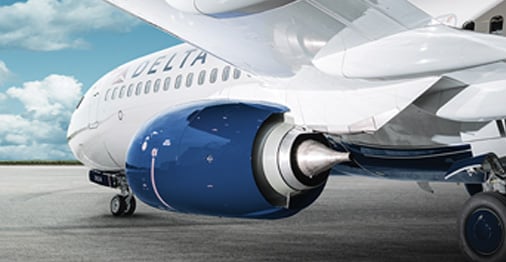 GETTING THE TEAM TOGETHER HAS NEVER BEEN EASIER
Take travel planning off your to-do list. With 11 worldwide hubs and easy-to-use booking tools, we offer the flexibility and control you need to make these events successful. Learn more.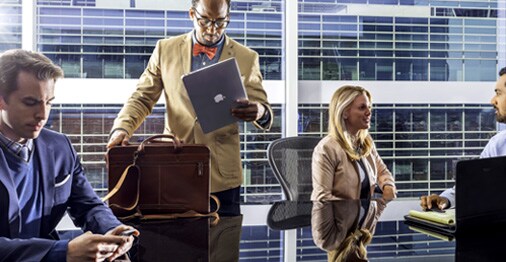 Global Network
The business world has no borders. Delta and our airline partners offer streamlined, integrated contracts, providing your company with access to carriers across the globe. With the simplicity of a single negotiation and the ease of working with one primary contact, you'll have a whole global network serving your company. Learn more.

ENHANCED OPC AND OPERATIONAL EXCELLENCE CALCULATOR
Our commitment to operational excellence has never been stronger and has been expanded to include all delays and cancellations, system-wide and now, even baggage. In addition, select accounts can now quantify just how much Delta's operations can be worth with the Operational Excellence Calculator. Learn more.opens in a new window

THE NEW DELTA EXPERIENCE IS ALL BUSINESS
Flat-bed seats and noise-reduction headsets on Delta One™. More legroom and laptop room in Delta Comfort+™. Find out how Delta keeps your team comfortable and efficient. Learn more.